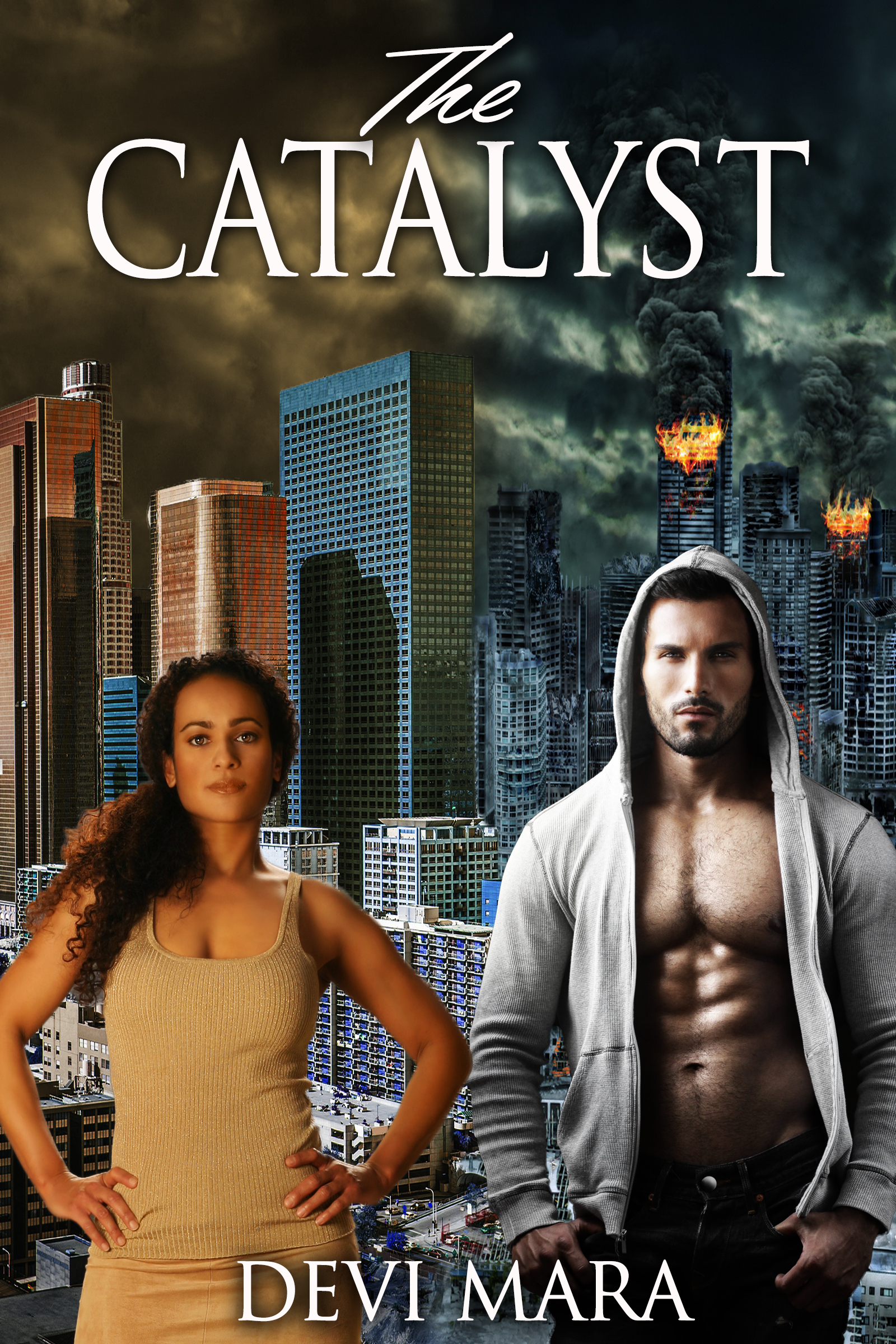 The Catalyst
By Devi Mara
Click here to read first chapter
Click here to purchase book ($2.99)
Dr. Robin Kay is the youngest professor at her university and she did not get there by lacking in ambition. When an archaeological dig in Siberia unearths something new, she is called on to study the pieces of DNA. But the deeper she goes into the genetic material, the more she realizes she is dealing with something completely new. A species not from Earth.
Driven by ambition and curiosity, Robin defies her superiors and the ethics board to give the species new life. Now, the clock is ticking. At any moment, the authorities could discover what she has done. Who she has created. But the greatest danger may not come from outside the lab, but within it. Because Dr. Robin Kay did not create an it. She created a he.
Glad I gave it a chance
I am not normally one who is drawn to extraterrestrial elements in books. However, I have really enjoyed other titles by the author, and the synopsis seemed interesting. I am glad I did take a chance. I really enjoyed this book. Many twists in plot and good character development. Unusual premis that is well written. I fully intend to read the next installment.
Lis from Amazon
What can i say.. I loved this book!
I just finished the book and my thoughs were "OMG! For real?!? It just ended and I'm not ready with the story! When is the 2. book out?? I am an hopeless book junkie and these days it's really hard to get your hands on this hot stuff! I read the whole book on the same day. It just gripped me on the first page and held me to the last and left me wanting for more! This book belongs to your must read 2015-list!
Sanna Bettin from Amazon
GREAT BOOK you need to read.
I keep telling authors to please get their facebook fan pages up and running it helps I PROMISE. So Devi Mara please do this. I loved this book I was so conflicted for Dr. Kay. She was a little clueless in a lot of things. But most geniuses are. I loved this book. I will be following this author. If you look at my reviews it takes a whopper to get me to give a five star this would make a great movie! Support Indie Artists
Sanna Bettin from Amazon