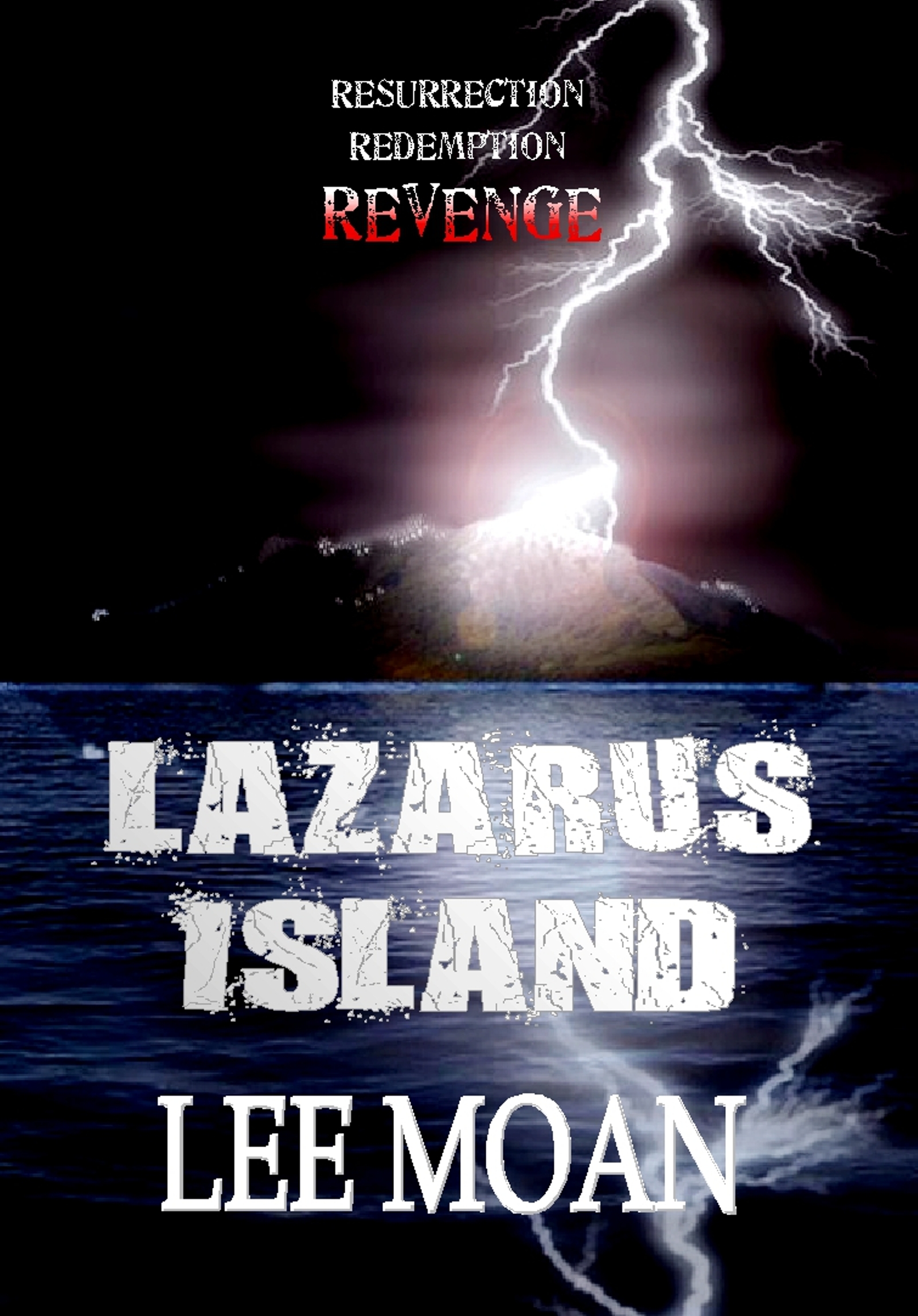 Lazarus Island
By Lee Moan
Click here to read first chapter
Click here to purchase book ($2.99)
WELCOME TO SCALASAY
For mystery writer Sam Thorne, moving to the island was supposed to be a fresh start—an idyllic refuge for his young family, and an escape from his past indiscretions. Things he wanted dead and buried.
But on Scalasay, the past has a way of catching up with you . . .
The horror which tore the island apart ten years earlier is returning. Ben Garrett, the convicted rapist and murderer, is coming back to the island to visit his dying mother. But no one could have foreseen the shocking turn of events which are about to unfold.
A storm is coming . . .
And on this terrifying night even the dead won't stay dead . . .
WELCOME TO LAZARUS ISLAND
page turner
Well written. Author cares about what people read. I got it for free (lucky me). So many of the free books are full of grammar errors, incomplete sentences. Not this one. Story kept reader wanting to know what was going to happen next. Hard to put it down.
LS from Amazon
well worth reading!
The idea of Lazarus Island is very clever. The story begins as a Fatal Attraction style love triangle with the protagonist, Sam fleeing to a remote Hebridian island in order to save his marriage and escape his past in which he became involved with another beautiful, but slightly obsessive woman.
The story takes an unexpected twist when tragedy strikes. Sam is forced to deal with his past while his family is ripped apart, and the story mutates into a dark and atmospheric supernatural thriller.
My only minor criticism is the story becomes a little far-fetched and the pacing a little uneven as events unfold, but the writer has the skill to make it immensely readable and entertaining while at the same time, a little disturbing. Recommended.
Mr. RD Taylor from Amazon
Love this book,
Very good mystery suspense book. Recommended to my sister and she loved it as well. Very good book on the human spirit.
Tracy  Jo Chesnut from Amazon